Vendor spend reports are an essential tool for businesses looking to gain insight into their spending habits and identify areas for cost savings. With the help of data analytics, businesses can effectively track and analyze their vendor spend, making informed decisions that can help improve their bottom line.


We're A Leader In Data Analytics
LeadSwami is a leader in data analytics, providing businesses with custom vendor spend reports that are tailored to their specific needs. We understand that every business is unique, and that's why we build custom reports to ensure that you are getting the information you need to make informed decisions.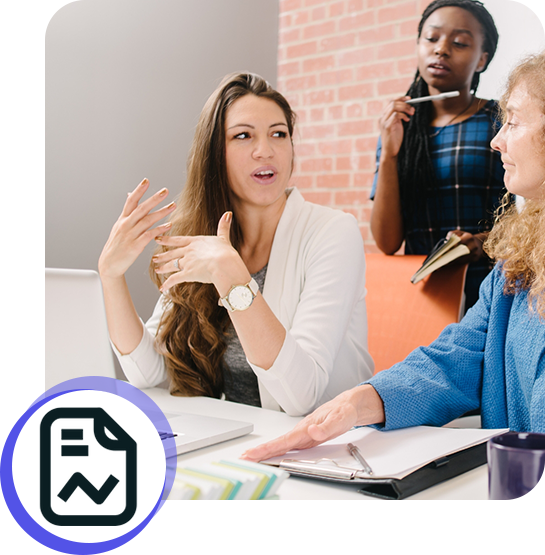 Our Reports Are Substantial
Our vendor spend reports provide a comprehensive view of your business's spending habits, including detailed information on who you are buying from, how much you are spending, and where you are spending it. This information is crucial for identifying areas where cost savings can be made, such as renegotiating vendor contracts or consolidating vendors.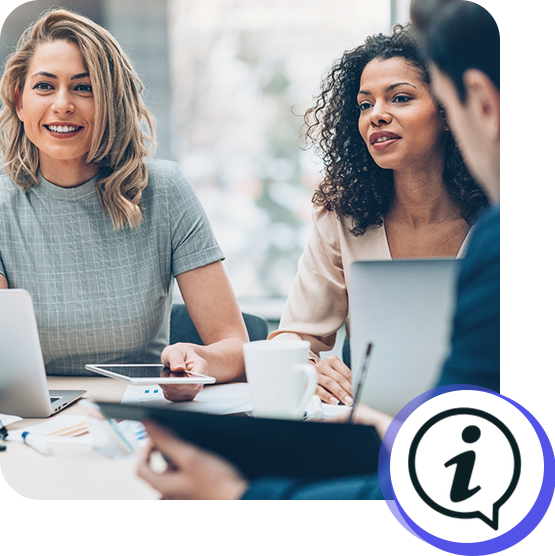 We've Got A Lot Of Information To Help You!
Additionally, our reports include data visualization and reporting services that help you make sense of the data and make data-driven decisions. Our team of experts can also provide support and guidance in interpreting the data and help you develop a plan of action to address any issues identified in the report.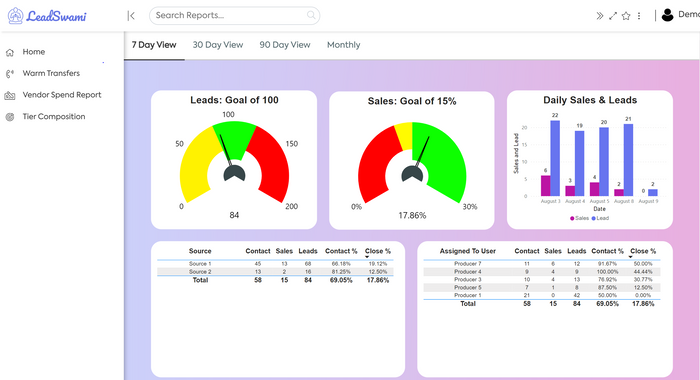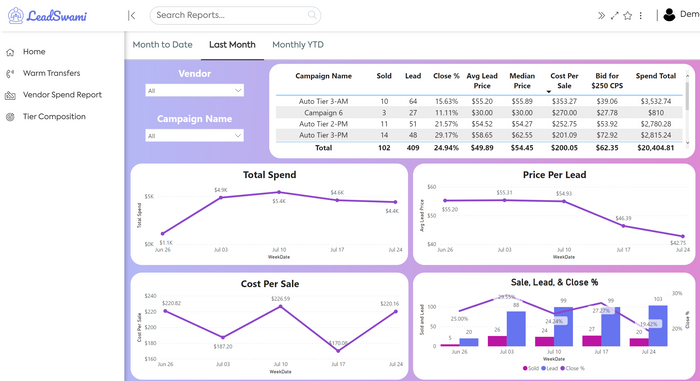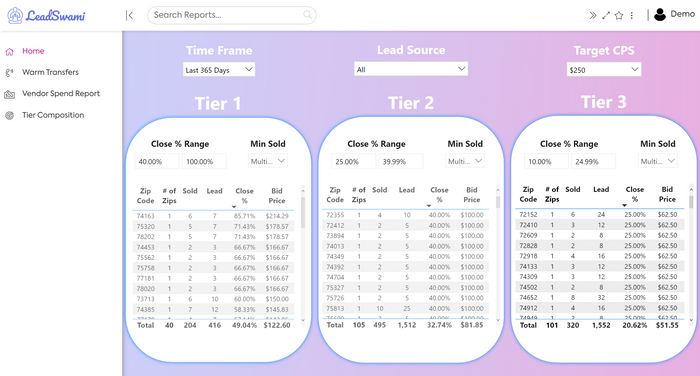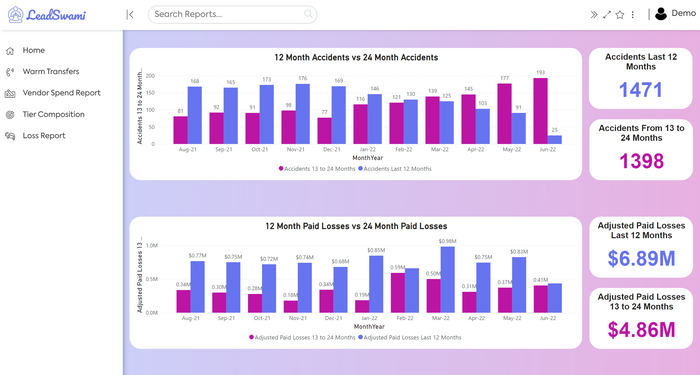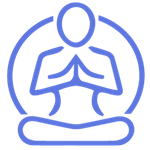 Let Us Help You
With LeadSwami, you can be confident that you are getting the best data analytics services to help you manage your vendor spending and make data-driven decisions that can positively impact your business. Contact us today to see the difference for yourself!