Manage your leads the modern way
Save time & money by using LeadSwami's custom-built reports to track closure, lead flow, and conversions.

LeadSwami builds custom reports to ensure you are buying quality leads in the right locations!
Lead purchasing and tracking is a full-time job. LeadSwami's custom reports allow you to review your lead conversions instantly and identify trends utilizing easy-to-understand graphs and charts.
Start being proactive in your lead purchasing!

Analysis of your Data
Send us an Excel with 5 non-identifable pieces of your lead data. We just need: Date Created/Producer Name/Lead Source/Lead Status/Zip Code.

Custom Reports
Need to track a specific goal or cost? Let us know and we will build the report. We will then develop the process on how to continually track the progress.

Goals
Create weekly and monthly lead purchasing goals. Track those goals with easy-to-read gauges! Easily tell if you have bought too many leads or not enough.

Zip Code Close Rates
Identify the Zip Codes where you are the most successful. Then purchase leads in those specific areas. Continue to modify based on lead volume and quality!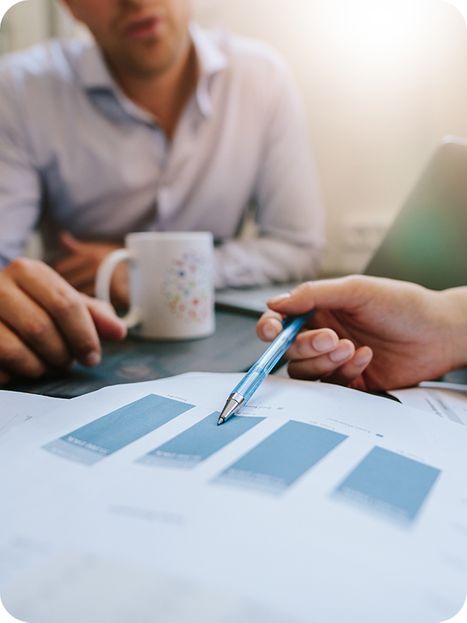 Report Templates
Reports tailored for lead management include: leads received, conversions, contact ratio, employee closures, lead source comparison, and many more.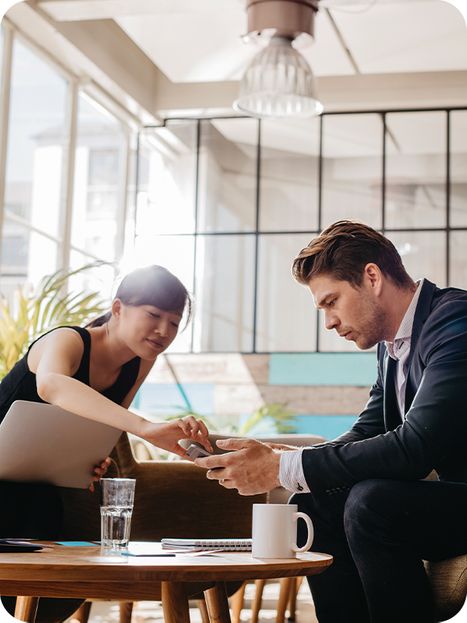 Access From Anywhere
Access your reports anywhere that you can access the web. You can also have the reports emailed daily.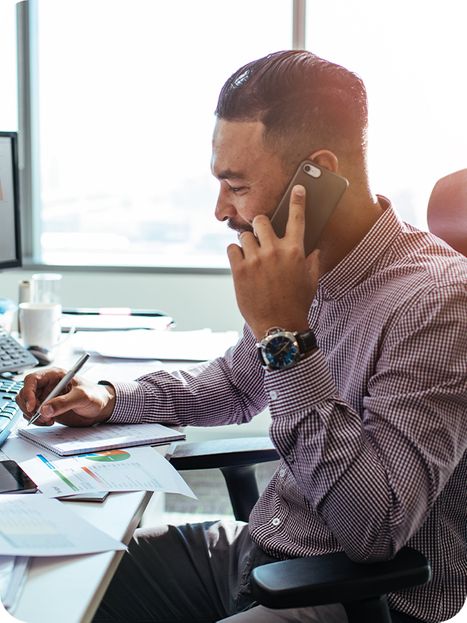 Smart Collaboration
Depending on your plan have access to monthly, bi-weekly, and weekly meetings to ensure that you are progressing. Discuss industry trends and best practices.
Here are a few of our most popular reports and graphs:

A Plan to Meet Every Need